Ante is one million dollars. Are you in? Better not miss out!
I'm screwed. Hawthorne here I come!
632 W Maple is a developers dream with an 8200 sqft lot and a 1600 sqft home. Someone paid $1.2 mil or $756/sqft.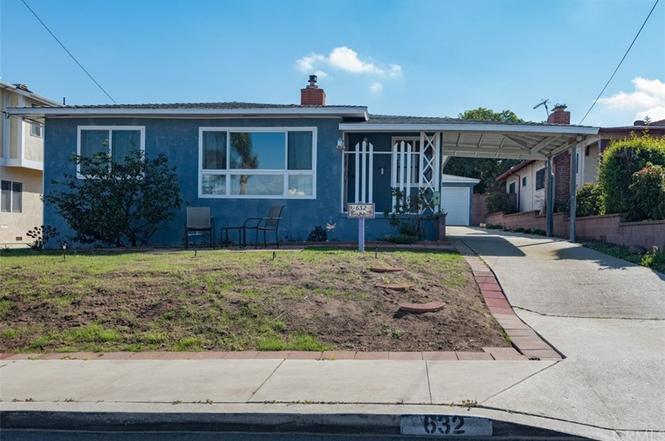 686 W Palm closed at $910K. $892/sqft for a pint sized 1020 sqft house on a 5594 sqft lot on a street that can't be found with some random HOA fees. 
308 E Maple Closed at $1.08 mil. $942/sqft for this spanish home on a tiny 3000 sqft lot.  Listed as 1146 sqft but there's a "bonus" room with bath downstairs in the basement.
In addition to these closes a lot of the other homes on Maple and W Sycamore are now in escrow.  There's also a handful of "coming soon" signs in town.
This gem popped up today but its' no longer listed for sale on redfin. Maybe someone hit the buy it now button? Listed as a 1689 sqft this charmer is priced at or near $980k.   Zillow shows a little more detail and calls it a foreclosure headed for auction.
I wonder what kind of critters live in that awesome growth? You can tell all your friends you have one of the only green, living walls in town!